Beard-A-Whirl
Dangerous Man Brewing Stage
1300 NE 2nd St, Minneapolis, MN 55413, USA
This event has already passed by. Sorry.
Event Description
Registration starts at 11:00am.

The Minneapolis Beard & Moustache Club and Dangerous Man Brewing are teaming up for a "Freestyle Heavy", artistic themed, beard contest during Art-A-Whirl. Men, women, and kids are eligible to compete and win.

Best in Show will be crowned, "Grand Marshall of Art-A-Whirl".
Categories:
Women's Craft Beard
Kid's Craft Beard
Freestyle (All Facial Hair Types)
Moustache
Dangerous Man Beard (6" and under, measured from bottom lip)
Even Dangerouser Man Beard (6" and over, measured from bottom lip)
To become best in show and win the prestigious status of Grand Marshal of Art-A-Whirl 2017, you must exude creativity and have an artistic theme to your style & attire. The winner will be honoured with the Grand Marshal Scepter (fabricated by High Street Creations) and the official Grand Marshal Sash.
Stay up to date on the Facebook Event Page:
https://www.facebook.com/events/293660221031813/
Thank You to our Sponsors of this Event: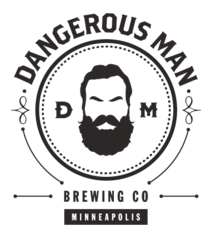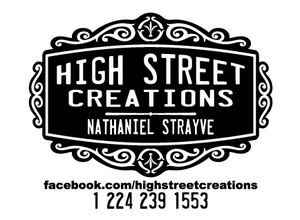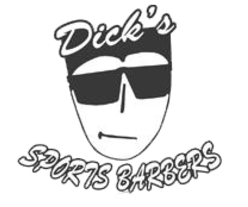 Saturday, May 20th, 2017
12:00 pm
–
3:00 pm